Blues, Rags, and Great American Roots 'n' Roll! WELCOME to Brad Vickers & His Vestapolitans!
YOU HAVE ARRIVED! WELCOME to Brad Vickers & His Vestapolitans' official website.
Navigation tabs are at the very top of each page. Scroll down to view
news items and videos.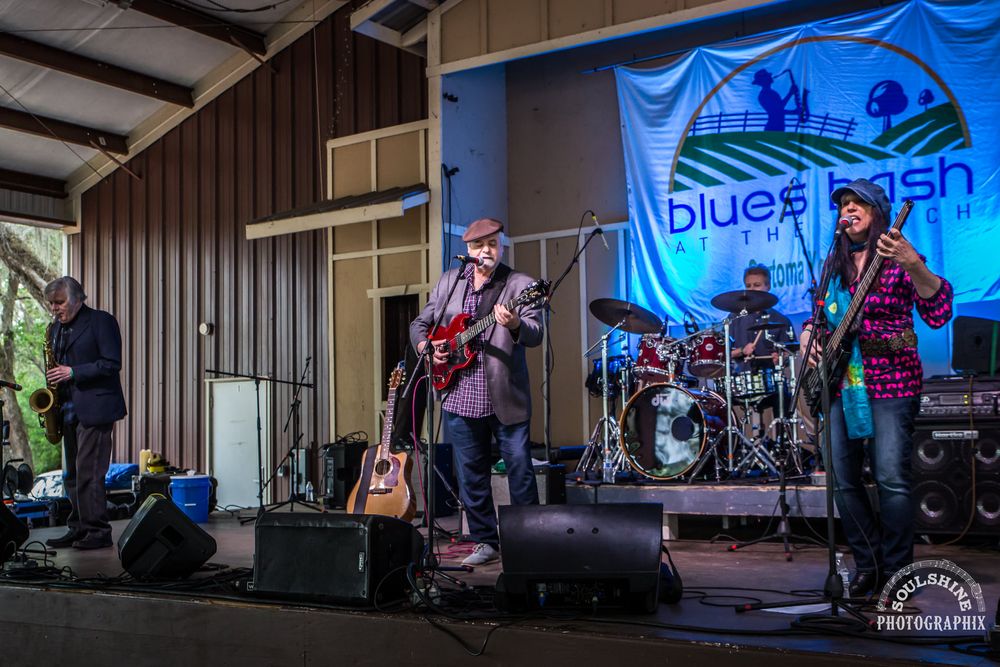 Come Out and Hear a Terrific Show! Always A Party!
Book the Band—or Our Rootsy Duo—Now!
Ready to roll! We are booking both the entire band, and our rootsy duo bringing our feel-good blues, roots 'n' roll to venues from house concerts, to bar/restaurants, to festivals! Also open to cross-pollenating with select artists, or as part of a revue! Email us RIGHT HERE and we'll get right back to you!
We had a GREAT time. Thanks for welcoming us back out!
Overwhelming Response! Everyone Loves "Twice As Nice"!
Booking NOW FOR 2019...and Beyond!
Click the Photo Below to Visit our "Listen/Shop" Page!
Special Holiday Appeal for The H.A.R.T. Fund
Free Holiday Download Track: "Together For Good"
Great Day In The Morning CD Release!
New Brad Vickers Feature Article in 'Blues & Co.' No. 69!
Yet Another "Great..." Review
Extra, Extra! "Dallas Blues" Wins Jimi!
Welcome! Here's What's New: