Margey Peters: Vestapolitans' Bassist, Vocalist, Songwriter
Margey came up during the folk-blues revival of the '60s. She attended Roger Sprung's hootenany in Washington Square Park, and big folk concerts at Carnegie Hall and Town Hall in NYC. On the turntable in her childhood bedroom were the 45s of Chuck Berry's "Maybelline"  and "Memphis", and Tommy Tucker's "Hi-heeled Sneakers", along with albums by Leadbelly, Howlin' Wolf, Rick Von Schmidt, Pete Seeger, Koerner Ray & Glover—and later—"Them", The Who's "My Generation", Hendrix's "Are You Experienced?" and—of course— Bob Dylan. She played in a local folk group and bought copies of "Broadside" and "Sing Out" at Izzy Young's Folklore Center. 
After an extended sojourn in Providence, RI, where flea markets provided scores of soul 45s, she returned to NY in the mid- 70s. (She graduated from RISD and stayed on. Visual art is still an important part of her life.) There she found myriad opportunities to hear the great blues and Jazz that was then thriving. 
Several 1970s trips to Cajun country in Western Louisiana broadened Margey's music perspective. She was fortunate to meet Marc and Ann Savoy, Bois Sec Ardoin and his family, Canray Fontenot, the Delafose family, and Clifton Chenier. Also in that time period, Margey visited Jamaica BWI, while her friends Ted and Eugenie Bafaloukos were making the legendary film "Rockers."
During the New Wave era, she fronted a punk-funk-dance band, "Margie & The Atlantix", a collaboration with sax player Gregory Alper. Personnel included Steve Tarshis, Richie Morales, Rich Oppenhiem, and Soni Moreno.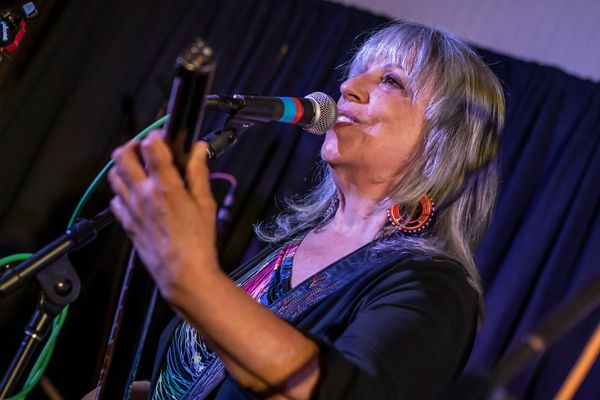 The Atlantix released a vinyl single of two of Margey's early songs, "Take A Picture (It Lasts Longer)" and "It's a Matter of Coincidence" on the Moist label.
Eventually Margey realized that the music she wanted to play was blues. She gravitated to the scene that was centered around Dan Lynch's bar on Second avenue and 13th Street. At the jam sessions run by The Holmes Brothers and Big Ed Sullivan she met and played with members of the blues community that—to some extent—still exists in New York. Also during this period Margey met and played with Harlem blues men "Wild" Jimmy Spruill and Bob Gaddy. 
In October of 1989, Margey answered a small-space ad on the back of The Village Voice. Someone was seeking a blues bass player. In the initial phone  interview she was asked to name her favorite blues artist—she had to narrow it down to only one. She passed with flying colors by citing Elmore James. Following an audition at Charles Lane studio, Margey became the bass player for Big Frank Mirra, a position she still holds to this day. The band was first called "Mohair Sam" under which it often played at Manny's Car Wash, St. Mark's Bar & Grill, Abilene, Mondo Cane, Mondo Perso, et al. Later the name was changed to "Big Frank & The Healers". 
In 2008 Margey joined with Brad Vickers and Jim Davis (RIP) to form "Brad Vickers & His Vestapolitans." Bill Rankin has held the drum chair for nearly as long. The group continues to play in the 21st Century. Performing highlights for this group include headlining the Thouars France Blues Festival in 2017, and appearances at the Poconos Blues Fest, the Bucks County Blues Picnic, the Bucks County Blues Fest, and the Blues Bash at the Ranch Festival. It was with The Vestapolitans that Margey began to stretch as a songwriter. In collaboration with Brad, and on her own, she has written songs on each of The Vestapolitans' seven great CDs. A list of Margey's songwriting credits appears on this page below.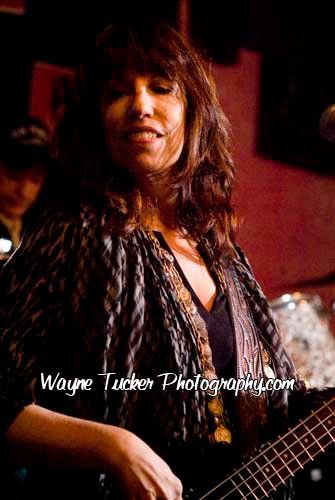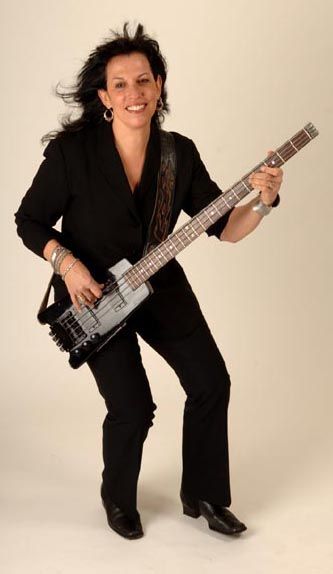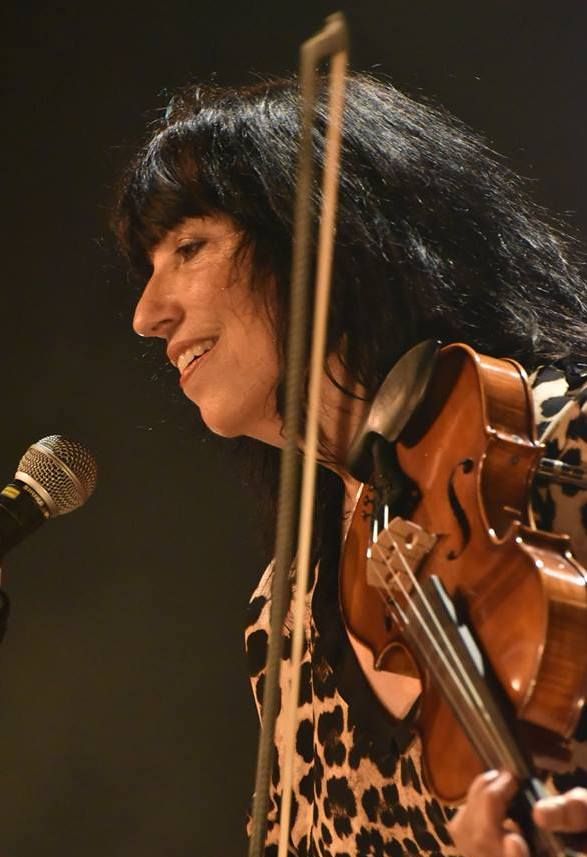 Margey's Songwriting Credits - Click each title's link to access audio on YouTube
SONGS BY MARGEY PETERS and BRAD VICKERS
Freight Car — M. Peters & B. Vickers - from the CD "Le Blues Hot"
'A' Rag — M. Peters & B. Vickers - from the CD "Le Blues Hot" 
Raisin' Praise — M. Peters & B. Vickers - from the CD "Le Blues Hot" 
Vestapol Rag — M. Peters & B. Vickers - from the CD "Stuck With The Blues" 
Glad Rags — M. Peters & B. Vickers - from the CD "Traveling Fool" 
In My Dream — M. Peters & B. Vickers - from the CD "Traveling Fool" 
That's What They Say 
                    — M. Peters & B. Vickers - from the CD "That's What They Say" 
SONGS BY MARGEY PETERS and STEVE TARSHIS
Our Real Good Thing (Gets Better Everyday) 
                    — M. Peters & S. Tarshis - from the CD "Le Blues Hot" 
Now It's Time For Me To Sing The Blues 
                    — M. Peters & S. Tarshis - from the CD "The Music Gets Us Thru"