Blues, Rags, and Great American Roots 'n' Roll! WELCOME to Brad Vickers & His Vestapolitans!
YOU HAVE ARRIVED! WELCOME to Brad Vickers & His Vestapolitans' official website.
Navigation tabs are at the very top of each page. Scroll down to view
news items and videos.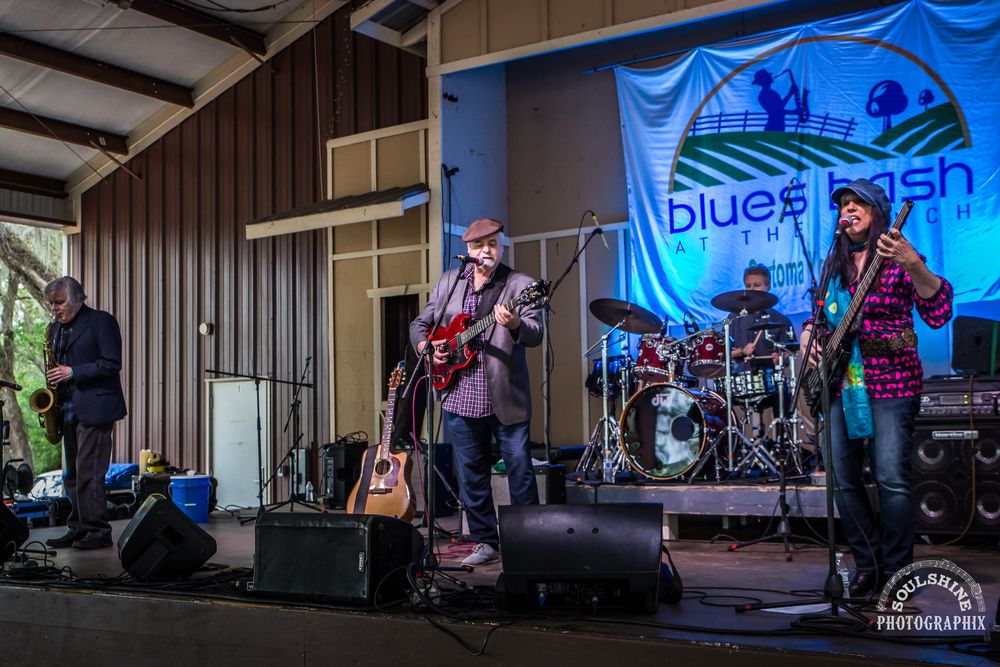 Book the Band—or Our Rootsy Duo—Now!
Ready to roll! We are booking both the entire band, and our rootsy duo bringing our feel-good blues, roots 'n' roll to venues from house concerts, to bar/restaurants, to festivals! Also open to cross-pollenating with select artists, or as part of a revue! Email us RIGHT HERE and we'll get right back to you!
Last Show of the Year! Join us at Shrine, NYC Sat, Dec 17th!
Come Party! SHRINE 2271 Adam Clayton Powell Blvd NYC
You better not pout! Put a smile on your face by joining us at Shrine, NYC, THIS Saturday night Dec. 17 from 10 to midnight! Special guests Jason Green, guitar, and Chuck Hancock, sax will make this a real party! 
We had a GREAT time. Thanks for welcoming us back out!
Overwhelming Response! Everyone Loves "Twice As Nice"!
Booking NOW FOR 2019...and Beyond!
Click the Photo Below to Visit our "Listen/Shop" Page!
Special Holiday Appeal for The H.A.R.T. Fund
Free Holiday Download Track: "Together For Good"
Great Day In The Morning CD Release!
New Brad Vickers Feature Article in 'Blues & Co.' No. 69!
Yet Another "Great..." Review
Extra, Extra! "Dallas Blues" Wins Jimi!
Welcome! Here's What's New: